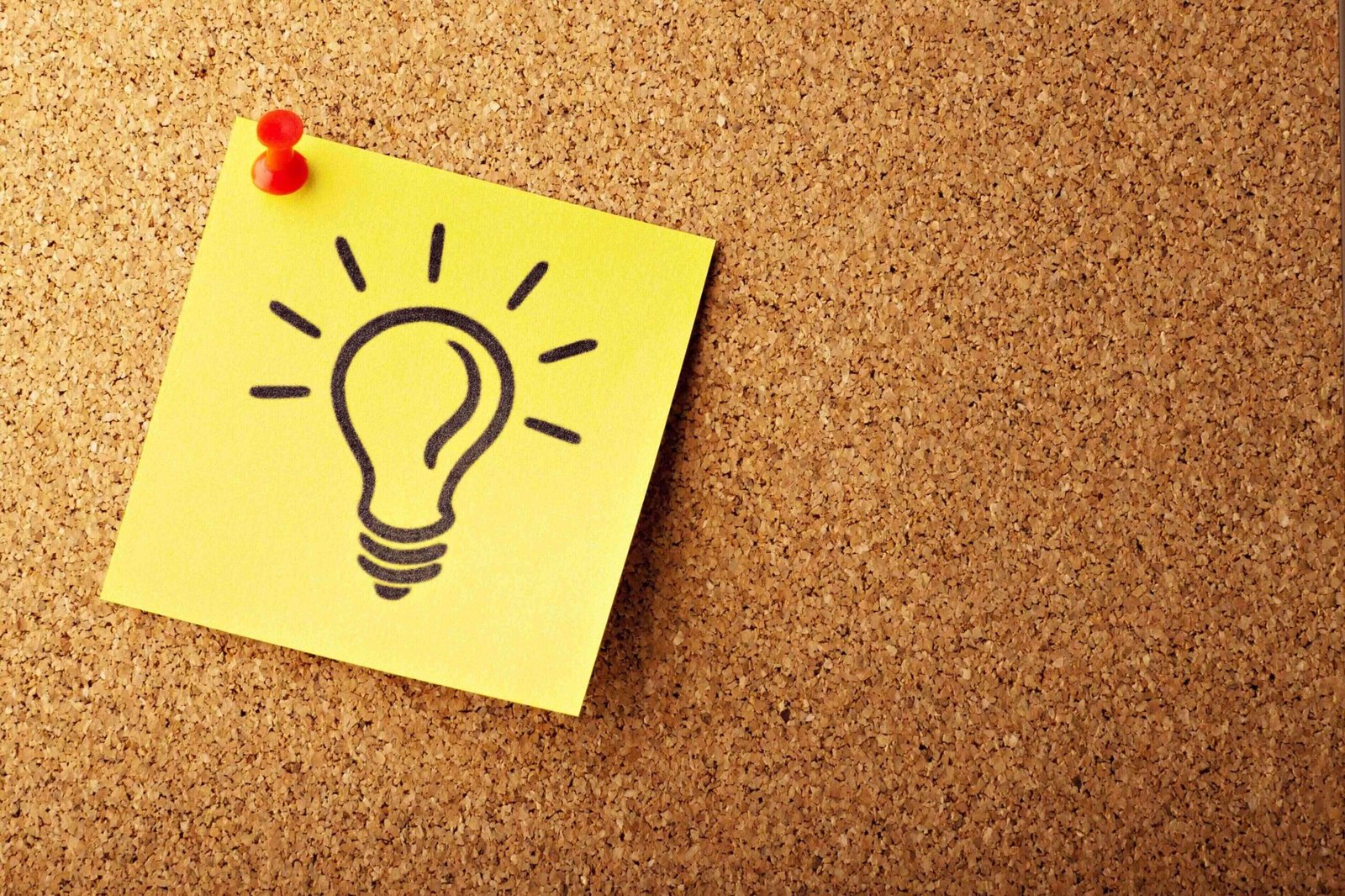 Vision
Motive Immigration start up thought was only reason to give right guidance to the students. There are plenty of visa consultancy in India and we are one of them but with the clear vision and information which we provide truly that are only differences. Today people need right way to study abroad or visit and we will ready to give our 100 % for their dreams come true. We ready to lift you to your future dream that is only our vision "WE RAISE BY LIFTING YOU"
Motive Immigration not only support you but we will be your guardian till you get the right way to your goal. With the personal experience we know the values of your planning towards successful future life and with the wide range of options we help you to reach there. We believe in nothing is possible until you work on that. Our vision is as clear as water just to give you the way you want no matter its hard or easy we are with you.
To be one of the best consultancy in India we have team who work hard without any questions in mind and help our clients 24 x 7 in any circumstances. Our motto to become trustworthy abroad educational consultancy in India. We focus only what best we can give our clients and make their vision clear as we see.
Motive Immigration welcomes you to achieve your dream goal to live with standards, to get quality education and spend your life in best countries in world. World's top countries have a place for you and we will lift you there with your comfort.